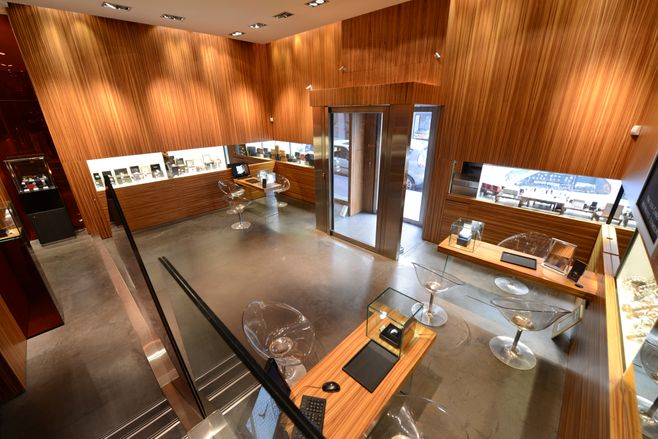 1993 : THE BEGINNING
The Cresus adventure begins
Opening of the first Cresus second-hand watch and jewelry boutique in Lyon. Christian Odin, its founder, wanted to give this new adventure an evocative and mnemonic name with a reference that one does not forget: Cresus. For its first year, Cresus achieved a symbolic turnover of one million francs. The following year, the sale of a diamond ring alone would reach the same amount!
Cresus, a brand between tradition and innovation
We make our experience a strength that we put at the service of our customers. Cresus has been around for years and now has more than 40 expert employees, who perpetuate the values of high standards and quality and who make Cresus the reference for the purchase or sale of second-hand luxury watches.
To be and remain number 1 in pre-owned luxury watches
With a stock of more than 1000 second hand luxury watches, jewelry and watch accessories, Cresus has the largest selection of second hand watches and jewelry on the French market. We have built our reputation on your satisfaction and through a different experience, carefully designed for each of you. Because watchmaking is a passion and it is important to go around. Because watchmaking is a place of emotion, performance and expertise, and these values are also ours.