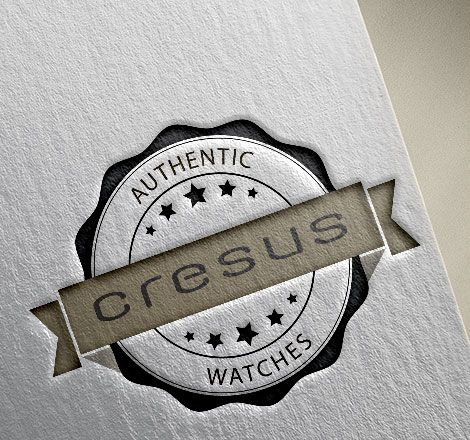 We authenticate and certify all our watches
We give each watch all the time it takes to guarantee its traceability and authenticity
Our watchmakers, who have multi-brand expertise, proceed as follows
Examination of the case of the watch, its movement, the correspondence of one with the other. But also of the serial numbers, the hallmarks... and their conformity with the case and or the documents provided already authenticated by our buyers.
Analysis of the peripheral elements of the watch: conformity of the buckle, the hands, the dial, indexes, stems, crown... *
Our workshop delivers a certificate of authenticity for each second hand watch that does not already have its certificate of origin
See all watches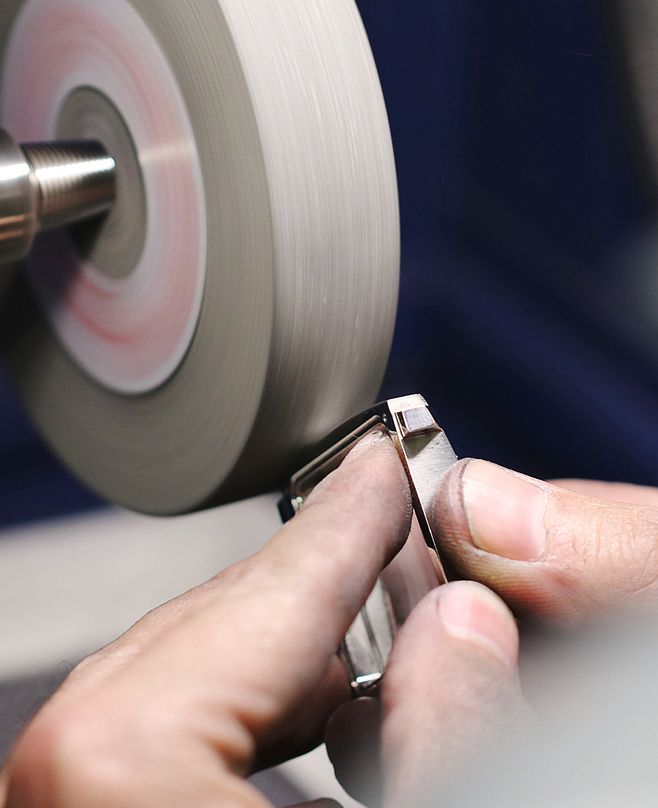 Our mission: to give a second life to watches
We have at heart to present you watches in excellent condition
We carry out in our workshop :
an overhaul and tests of operation and waterproofness.
depending on the previous results, the replacement of certain elements.
a complete cleaning of the watch
a polishing of the case, and of the steel bracelet if necessary
change of the strap if it is made of leather and does not meet our quality criteria.
We then replace it with a new bracelet with the Cresus logo, handcrafted and made in France by a company that also supplies major Swiss brands.
Ask for a quote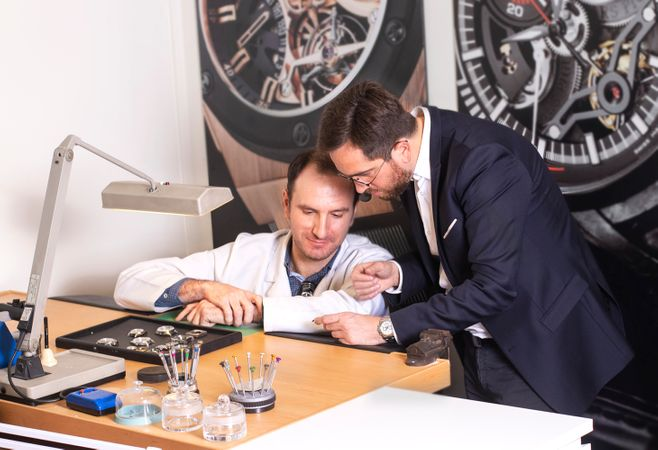 Watchmaking services
Our expertise for your peace of mind
The longevity of your watch depends above all on the care you give it. It is therefore very important to take certain maintenance precautions, but also to entrust it to professionals for an overhaul, which we recommend every five years, an occasional check or a one-time repair.
Cresus has a state-of-the-art watchmaking workshop equipped with the same equipment as the workshops of the major brands. Because we have the same quality requirements, our workshop is already approved by certain Swiss brands of the Swatch Group (Omega). Our team of five qualified watchmakers, a workshop manager and an after-sales service manager will find the right solution for your needs.
After-sales service, repairs, maintenance: our quality commitment
Deadlines
For all services performed in our workshop, we commit ourselves to perform your "quick service" (change of battery, bracelet...) within the hour. As for revisions and repairs, we process them within an average of 4 weeks. For services involving the intervention of another after-sales service, you will be given a precise estimate of the time and cost.
Quality
Our team of qualified and experienced watchmakers is qualified to handle the watches you entrust to us, however delicate they may be. We offer you quality interventions, thanks to our know-how, and a workshop with innovative facilities. When we cannot repair or overhaul your watch ourselves, we call on our partner workshops, in complete transparency.
Prices/Quotes
All watches with a one-year parts and labor warranty from Cresus are covered free of charge. For all after-sales service operations, we apply an affordable rate, in accordance with the values we advocate.
Omega approved workshop
Whether it's a partial service (water-resistance, adjustment and control) or a complete service (overhaul and replacement of worn components), as an authorized Omega workshop, we offer you a 24-month warranty on the Omega watches you entrust to us. In the event of defects covered by the service warranty, we will, at our option and without charge, recondition or replace any spare part and/or correct a defective intervention identified as such by our customer service department. This warranty does not extend to normal wear and tear or to damage caused by accidents or lack of care. This warranty becomes void in the event of interventions carried out by persons not authorized by OMEGA SA.